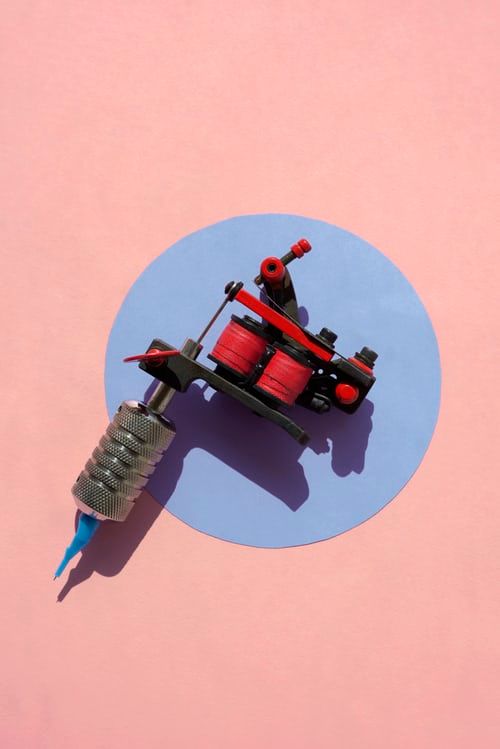 No video created in this channel yet.
Rating
Created
Saturday, December 28th 2019
Category
Description
A tattoo is a form of body modification where a design is made by inserting ink, dyes and pigments, either indelible or temporary, into the dermis layer of the skin to change the pigment. The art of making tattoos is tattooing.